In business, budgeting for success is about more than just how much you spend or save. It's about ROI and investing in the tools that will help your business grow instead of cutting off the resources that enable it to remain productive and grow.
When it comes to determining your IT budget, it's important to first consider your needs. What are you hoping to achieve through technology? Are you looking for day-to-day management, for project development, to align and develop your strategy, or a mix of them all? What additional value are you trying to bring your business?
As you choose an IT provider and determine where your technology budget will go, you need to have a clear vision of whether you just need basic support, or whether you're interested in learning how to leverage and optimize your technology so it becomes an asset for growth.
By implementing a specialized IT strategy, your business can gain all the benefits of technology that will enable you to grow and thrive. With that in mind, here are some of the factors that determine the pricing and value of your IT services.
Factors Influencing Managed IT Services Pricing
First, let's go over some of the factors that influence the cost of IT services. When it comes down to it, what are you actually spending your budget on when you pay for IT? And what accounts for the differences in plans and prices?
Deciding factors include:
The extent of the services. Are you receiving only monitoring services, or do you need a full-service managed IT services package, including help desk support, problem remediation, and reporting?
The number of user devices. How many endpoints are supported in your business? This means the number of computers, tablets, phones, and servers used by your employees.
The number of network devices. How many firewalls, access points, and switches do you have, and are they managed locally, or on the cloud?
Contract term. Shorter engagements (usually less than three years) will generally be priced higher than long-term contracts.
Service bundling. Separate line items (like Microsoft 365 management, for example) are sometimes listed separately from main IT services. If basic endpoint security is not wrapped into the services, that could also be an extra charge adding to total spend.
Know What Services You're Getting
When evaluating IT pricing, it's vital that you understand the scope of what you're paying for, as well as what is not included in your proposal or contract.
To avoid surprise charges, you need to be certain of the services that are included in your agreement. Some IT providers charge an ongoing fee for system monitoring, but does that payment also cover service hours, on-site support, and help desk support? You can only be sure of your budget and the benefits you're getting if you have a clear understanding of your service plan.
Here are some service options that will affect your overall costs when working with an MSP:
Monitoring Only
If your agreement solely covers monitoring, it basically works the same as a break-fix service. It can keep the costs of your IT support low, but you are charged additional costs every time you call, and your IT provider is not fully positioned to keep your IT systems healthy.
Because help desk support is not provided, the additional charges for support can far exceed ongoing costs. This type of service also lacks long-term strategy, as you are not leveraging the full capabilities of an MSP to help your business achieve its goals.
Full Services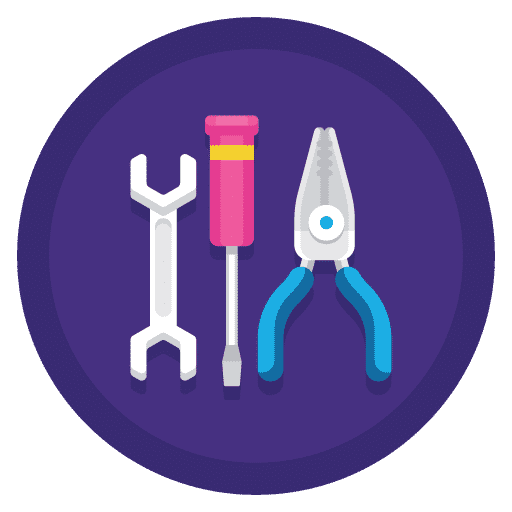 Full IT services will include help desk support. This type of agreement means that your It provider will be fully and equally invested with maintaining your systems because when you're facing problems, the time and cost to remediate them is typically included in your support fees. This type of agreement also means it makes more financial and business sense for an MSP to invest more in preventing problems from occurring in the first place.
With full IT services, an MSP will also be able to gain a better understanding of your business and any recurring issues as they work closely with you. They will be able (and motivated) to recommend solutions in order to minimize repeated tickets and problems.
Special Projects
While full managed IT services will include help desk support, such contracts do not include special projects, such as new software implementation or server upgrades; you should expect projects outside the scope of normal maintenance and prevention to be charged separately.
Charging by User vs. Charging by Device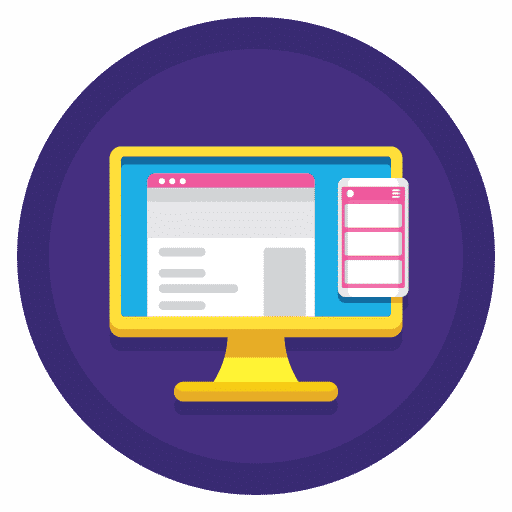 Whether your agreement has you paying per user or per device will also affect your spending, both in terms of up front costs and in the future. Each method has benefits and drawbacks, and you may want to consider each type depending on your number of users and devices, plans for growth, and what coverage you need.
Service Level Agreements
If you're looking for your service level agreements to include faster, guaranteed, or 24/7 response times outside of standard business hours, they may increase your cost. In such cases, it's important to determine what your real needs are to determine whether such guarantees are truly needed and will be worth the extra cost.
vCIO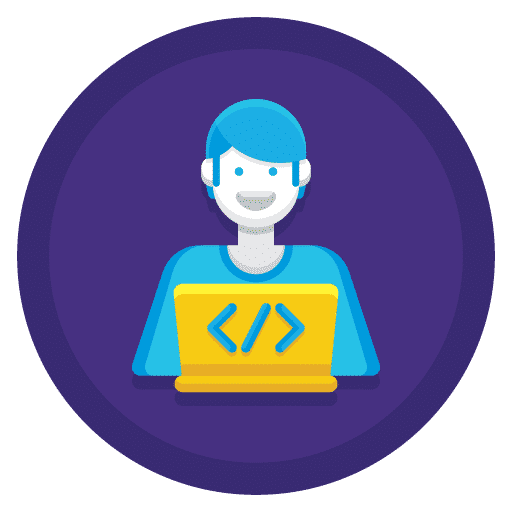 All businesses can benefit from the services of a Chief Information Officer (CIO) to manage and oversee IT infrastructure, but employing this high-level executive doesn't always make sense for SMBs. This is where a vCIO, or virtual CIO, comes in.
Having a vCIO is an additional cost, but it is worthwhile for organizations looking to leverage their IT to achieve business goals and objectives. vCIOs work alongside internal IT leadership and company executives to optimize IT environments and create strategies for future IT spend.
They optimize and maximize utility of your existing IT infrastructure and align IT strategies to your business goals. They can also work with you to ensure your organization is implementing industry-approved ITIL practices for IT service management (ITSM). Additionally, with vast experience across a variety of IT environments and with a breadth of technologies and third-party vendors, vCIOs play an integral role in the adoption of new technologies and vendor selection and management.
A vCIO can also help you reduce and mitigate risk for business operations by advising, planning and implementing IT infrastructure that complies with information security and personal data protection regulations (and customer expectations).
This strategic support is invaluable for organizations without C-suite tech leadership, and it can also be useful for organizations who do already have a CIO but could benefit from an external perspective and support in technology strategy and its applications.
Cost Benefits of an MSP
When you're deciding which type of IT services to use, hiring internal staff can be a good option in some cases. When you depend largely on highly customized business software that requires maintenance from a person skilled in that specific software (such as an ERP system or Salesforce, for example), hiring internal staff may be the best choice for your company.
However, there are a host of benefits that come from outsourcing your IT needs to a Managed Service Provider. Just to name a few:
MSPs have an expansive team with extensive expertise, meaning that when you work with an MSP, they will be able to solve your problems faster with more long-lasting solutions.
While in-house staff are often limited to business hours, an established MSP has the resources to provide you with round-the-clock services, including a manned 24-hour help desk so that you can get support exactly when you need it in an emergency.
Because they have worked with many businesses and industries, MSPs are experienced with business strategizing beyond the scope of internal IT staff. An MSP will be able to help you leverage your IT for greater success in your industry because of this knowledge.
But because you need internal IT doesn't mean you have to give up the advantages of a Managed Service Provider. When you need both the expertise and resources of an MSP and the consistent on-site presence of internal IT staff, you can use co-managed IT services to get the best of both worlds.
Choosing Your Managed IT Service Provider
Many organizations choose their IT service provider based mainly or solely on price, only to soon have to switch providers due to surprise charges, poor communication, lack of response time, lack of expertise, or lack of ability to provide strategy and align with business goals.
Although price is important, the ultimate level of service you receive and communication you have will matter far more in the long run. That's why communication and transparency are vital from the start.
AIS's expert technicians are dedicated to solving your problems efficiently and preventing issues from the start so your business's technology becomes an asset for success. Learn more about how our managed IT services can benefit your business by scheduling a consultation with one of our specialists today.