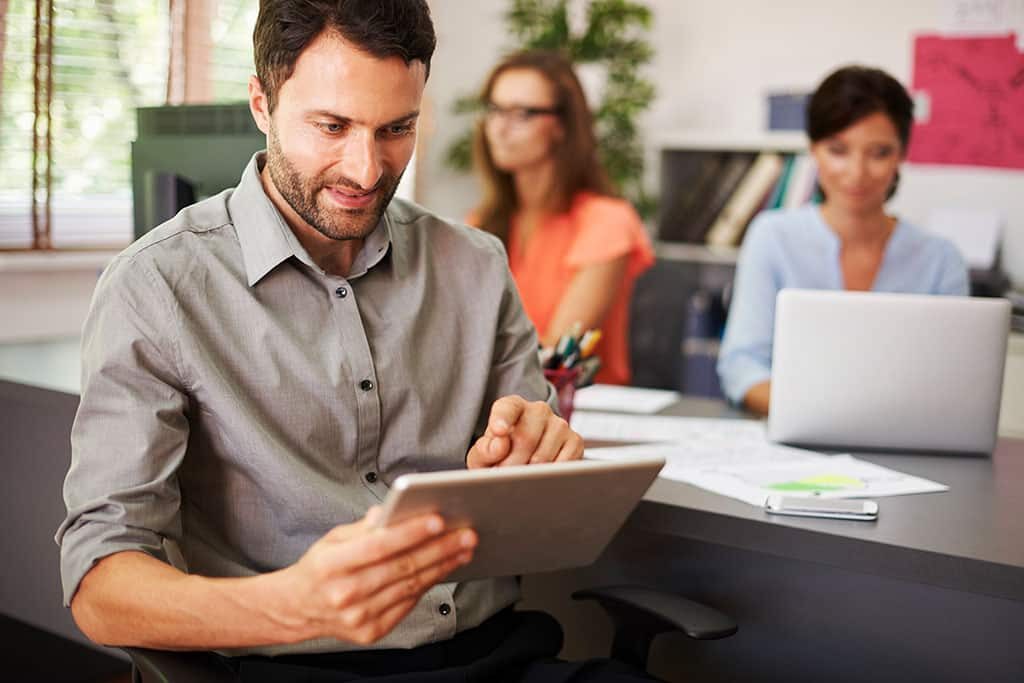 IT Automation as a Service
Elevate your business by adopting a next-generation IT solution: automation. 
You take a proactive approach to IT that will drive innovation, lower costs, and improve productivity when you automate your business processes.
As a business owner, you have a lot on your plate. Between keeping up with the competition, meeting customer demands, and managing your employees, it can feel like there aren't enough hours in the day to get everything done.
If you're looking for a way to relieve some of the pressure from the lightning-fast pace of the business world, automation is the way to go.
Get started today
Call: (317) 974-0382