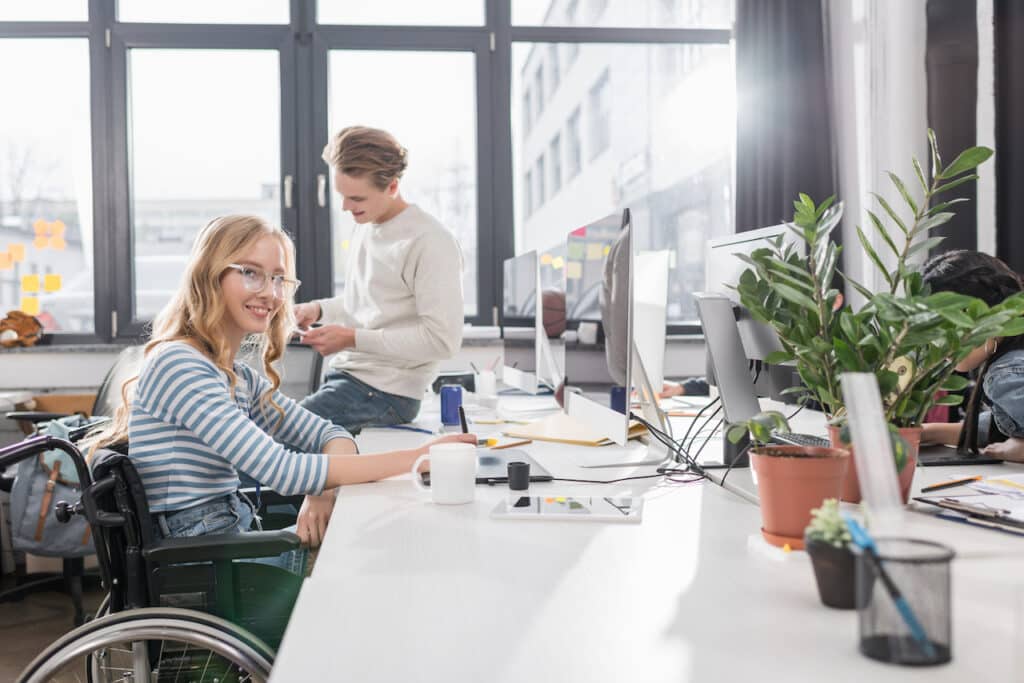 After months of beta testing, Microsoft is rolling out Windows 11, which is quite an upgrade from the previous OS. As a business owner or CIO, you may be interested in learning more about the features of this advanced software.
Here, we provide the ultimate guide on Windows 11 OS. We'll also help you determine what's new with the software and advise you on maximizing its benefits for your company.
Notable Features in Windows 11 Update
Windows 11 OS has a broad range of new features to improve user experience and enhance functionality. Some of these features include the following:
Widgets with personalized feeds
Redesigned settings app
Tablet mode
Docking
Snap groups
What's New in Windows 11?
Windows 11 has some features that were not in the previous operating systems. For example, it has a Windows Security app with various features to safeguard data. These include network protection, virus and threat protection, and a firewall.
Microsoft Teams—which is among the most preferred communication and collaboration tools—has also gotten an upgrade. Windows 11 now features Teams in the taskbar, with the title 'Chat.' This tool will replace the Meet Now and Skype buttons on Windows 10.
(add link to the Microsoft Teams Collaboration blog in progress)
Another new feature in Windows 11 is the Insider Program. This one allows users to download and install Android apps from the Microsoft store.
The OS also comes with Windows Subsystem for Android. With this tool, you can sync all Android apps you have with your Windows devices. You'll also eliminate the need to transfer data from one gadget to another.
If you use Endpoint Manager to deploy software and manage IT assets, Windows 11 has something in store for you. The OS features a Company Portal app which you can use as a private repository for all organizations' software.
When Can I Get the Windows 11 Upgrade?
Microsoft will roll out Windows 11 OS in phases, so your devices may take time to upgrade. The software will likely be fully available by mid-2022.
If you want to enjoy the benefits of Windows 11 without waiting for an automatic upgrade, it's advisable to contact an IT solutions provider. With their help, you can smoothly adopt the OS while safeguarding all your systems and data.
Contact AIS to Get Windows 11
Adopting Windows 11 OS with the help of a professional will reduce downtime and help you get a more effective system. At AIS, we assist companies in implementing and managing IT solutions.
With our expertise, you can leverage the advanced features of Windows 11. Since we take various precautions during the transition, you don't have to worry about losing data. Contact us today to upgrade to Windows 11.