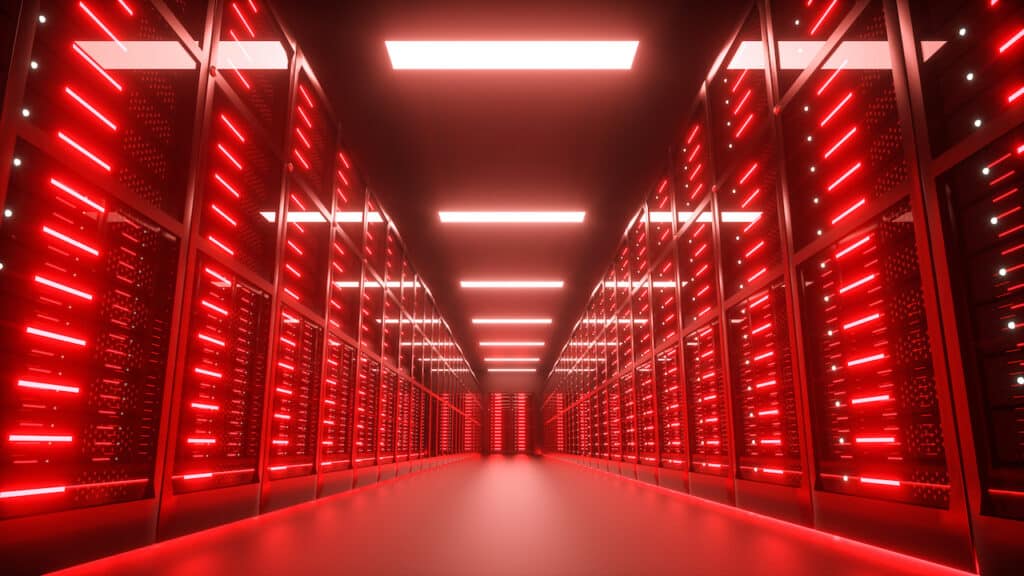 The pandemic has driven more businesses online'—and has created a hotbed of cybersecurity breaches. By October 2021, the number of breaches surpassed 2020's entire count by 17 percent. Three of the biggest cybersecurity breaches of 2021 show how hackers compromised the identity of millions (or even billions)—and how businesses can defend against the rising probability of attacks on their own servers.
Twitch's Cybersecurity Breach Affected Five Billion Users
Twitch, Amazon's video streaming service, made headlines in October when a 125-gigabyte data breach revealed sensitive company information on online forum 4Chat. While the company claims no passwords were leaked in the breach, nearly everything else was exposed: source code, shortcuts, APIs, internal AWS services, client information, projects under development and even payments to users.
Sources close to the company claim that Twitch was slow to respond to reported issues, evidence of its prioritization of "speed and profit" over security and did not rigorously monitor its use of third-party applications.
Colonial Pipeline's Cybersecurity Breach Affected 17 States and Washington, D.C.
In April, hackers retrieved a compromised password from the dark web to remotely access the Colonial Pipeline, a major United States fuel pipeline that stretches from Texas to New Jersey, through an unused VPN account.
Just over a week later, the hackers demanded a $5 million ransom, which the pipeline paid. The pipeline remained shut down for five days as investigators searched for the threat of follow-up attacks or compromises to the operational system, and while they found neither, consumers across the East Coast suffered from gas shortages and spikes in fuel prices as a result of the breach.
Facebook's Cybersecurity Breach Affected 533 Million Users
In April, a scrape of a previous vulnerability that had been patched in 2019 allowed hackers to post 533 million users' personal information online, subjecting those users to potential phishing scams and impersonations. The information included phone numbers, biographical data, Facebook IDs, birthdays, full names and locations of users.
When the leak became public, Facebook downplayed its severity as hackers had allegedly exposed the same data in 2019. Yet the sheer volume of users affected and the history of Facebook's privacy struggles do not bode well for the company, which has experienced breaches as far back as 2005.
What You Can Learn from 2021's Cybersecurity Breaches
The consequences of 2021's big breaches understate the importance of investing in cybersecurity. For Twitch, the alleged pursuit of profits over a robust cybersecurity system and failure to respond in a timely manner to concerns compromised the trust of its users and leaked projects for competitors to see.
Likewise, Colonial Pipeline's shutdown instilled stress and panic in consumers forced to rearrange their lives around gas shortages. Facebook, also accused of its relentless pursuit of profits and laissez-faire response to the breach, has experienced a similar loss of trust among its advertisers, which have cited the platform's data breaches as one of their reasons for abandoning the platform.
Protect Your Business From Cybersecurity Attacks
Fortunately, as the cyber world and subsequent attacks grow more advanced, so do the solutions. Regardless of your company's size or industry, taking the time to identify your business's biggest vulnerabilities and installing a robust cybersecurity plan can help maintain customers' trust and save money in the long run.
Get started with a better cybersecurity system today by scheduling a free call with an IT Services Specialist to determine which solutions are best for your business.