Mike Gill is the Vice President and Chief Technology Officer (CTO) of AIS, an IT Managed Services Provider in Indianapolis focused on the success of their customers by providing strategic IT solutions. He is an accomplished leader with over 20 years of delivering digital transformation while staying hands-on with technology – still able to code and find his way around a server. Assembling and leading great teams armed with a practical strategic vision, he has created value and success for all involved.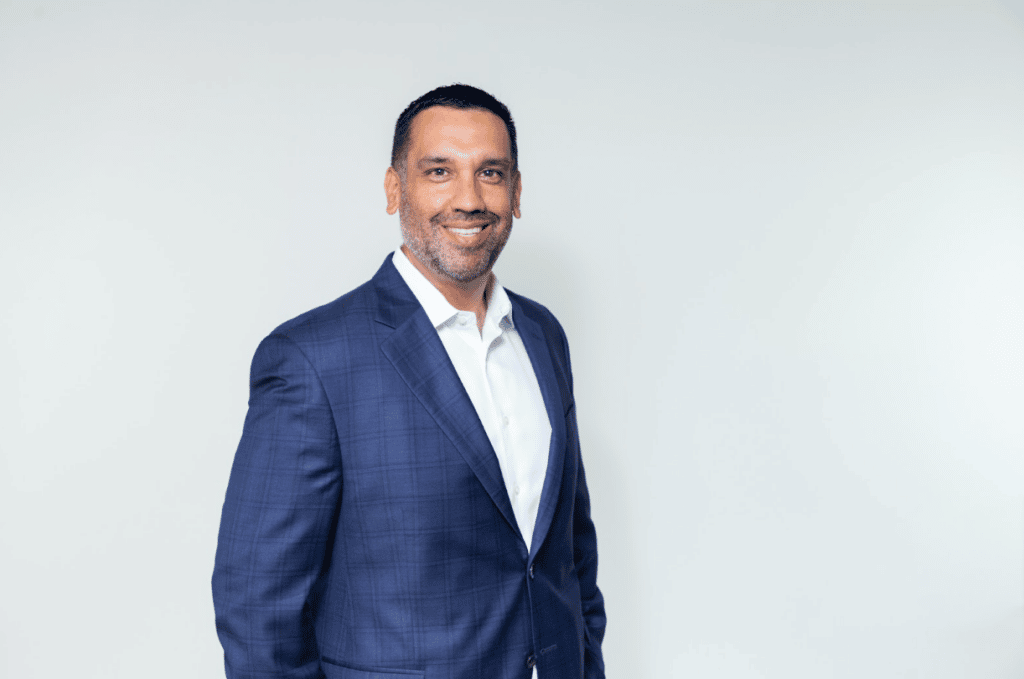 Mike earned a Bachelor of Science degree in Computer Science from the State University of New York at Buffalo, and a Biochemistry degree from McMaster University. He began his career with IBM Global Services in their e-Business center as a web developer leading technical teams and delivering solutions across a variety of industries.
Mike transitioned into a leadership role in manufacturing technology at RR Donnelley where he focused on providing custom IT solutions and driving the direction of their primary customer ordering system. While continuing to work full-time, he earned his MBA from Indiana University Kelley School of Business. Mike became the Chief Information Officer (CIO) for Marian, a global manufacturing company with 11 international locations, turning around IT performance into a reliable and high-performance environment. He led global IT operations focusing on strategic planning and delivering innovative technology solutions for manufacturing.
Mike remains hands-on with implementing technology solutions, especially when it involves programming and data analytics.
Mike believes technology can lead to great outcomes for youth. He has served on the Indianapolis Public Schools' Technology Career Academy Board, Marian University's Technology Advisory Board, and TechPoint Foundation for Youth Board.
Mike strives to build an inclusive and diverse environment for IT companies, provide non-profits in Indiana with a technology partner, and make Indianapolis the Midwest leader in IT. He does this through involvement with the Indy CIO network and as the President of the Society for Information Management (SIM) Indianapolis chapter.
Mike is passionate about his family, his hometown hockey team (Toronto Maple Leafs), coding, and Punjabi (Indian) culture. He was born and raised in Toronto, Canada to parents who immigrated from India. He currently lives in Zionsville, Indiana with his wife and their three young children – who he hopes all grow up to have the same passion for coding and STEM.