AIS is pleased to announce our Operations Manager, Kennethia Chapple, has been recognized by Mid-States Minority Supplier Development Council (Mid-States MSDC) as the Champion Customer Experience Award Winner.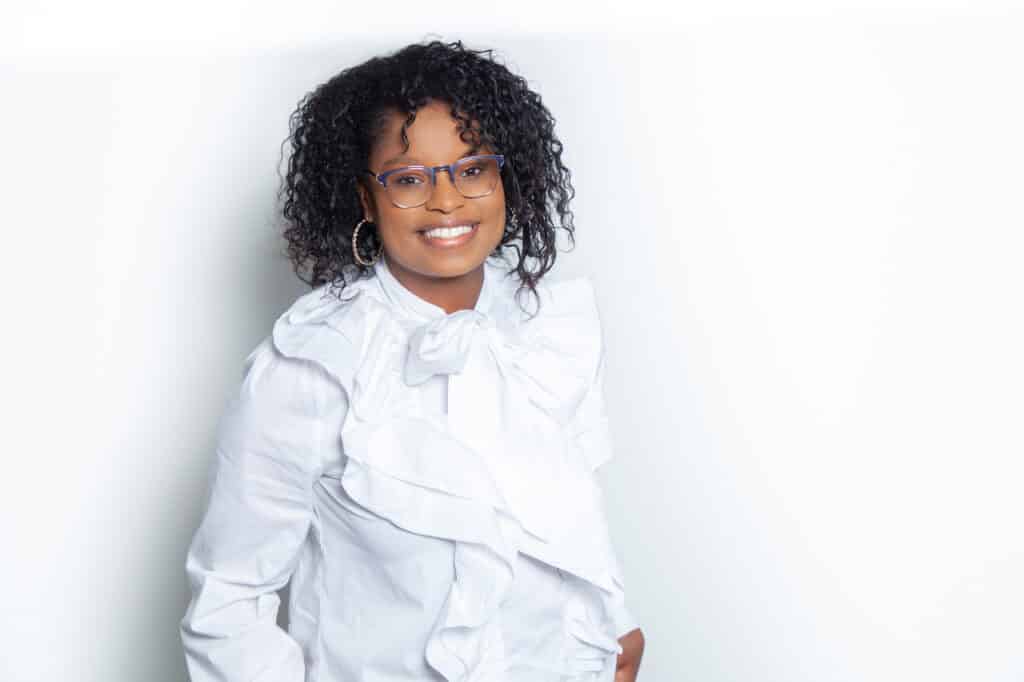 Mid-States MSDC's mission is to accelerate economic growth by driving opportunities and collaboration between corporations and minority businesses. Awards were presented at the "Meet Us At The Movies" Annual Awards Recognition Celebration at the Tibbs Drive-In on Friday, November 12.
The Champion Customer Experience Award recognizes an individual in a minority business who has demonstrated a consistent commitment to deliver products, services and/or information that satisfies corporate customers by exceeding their expectations. "Kennethia has been integral in keeping a pulse on the needs and goals of AIS's corporate customers, which has contributed greatly to our ability to help them embrace and leverage technology to achieve their goals and missions," said Darcy Lee, Chief Operations Officer at AIS. "She is extremely responsive to our customers, is always positive and upbeat, and our customers really enjoy working with her. This recognition is well deserved."
Chapple has been with AIS since graduating from Bellarmine University with a BA in Mathematics in 2018 and has received two promotions at AIS in 2021 for her outstanding work with customers and for her contributions to the organization's growth.