INDIANAPOLIS, August 5, 2020 – AIS, a growing Indianapolis-based IT managed services, consulting, strategy and security company, has added Andrew Collier to their team.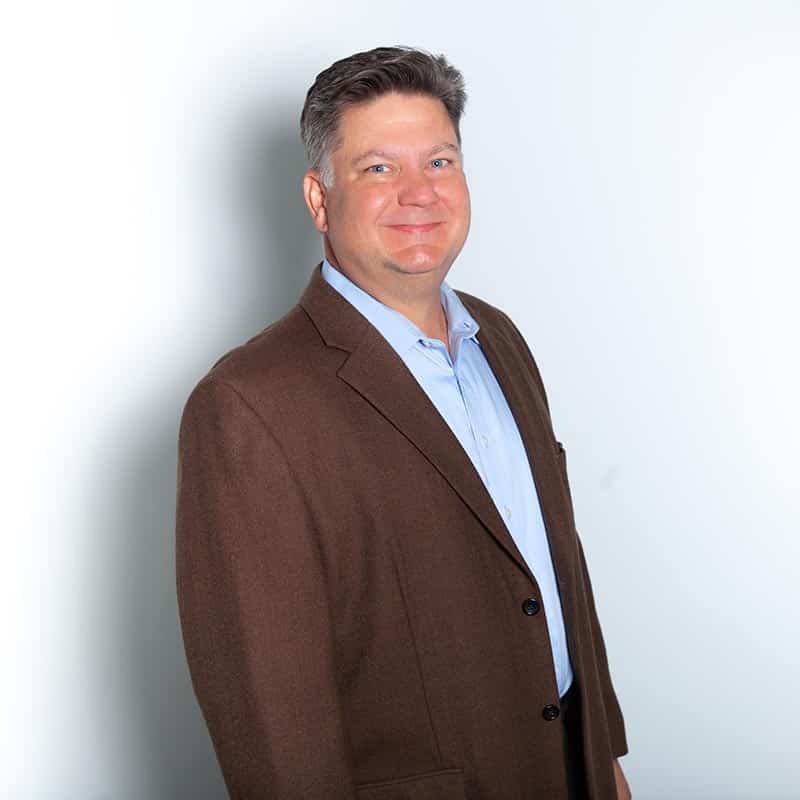 Andrew Collier – VP of Information Technology
Andrew Collier brings more than 25 years of hands-on experience in information systems, information technologies, and operations to AIS. As Vice President of Information Technology, Andrew will oversee service delivery and continue to build out AIS's capabilities in order to provide exceptional value to its clients. Most recently with Aprimo, Andrew was instrumental in the transition from Teradata to a private equity firm in establishing the corporate technology office. He conceived, designed, and implemented most of the organization's operational support and administrative technology systems and was instrumental in the design and development of many of the firm's business processes. Andrew is a United States Air Force veteran and graduate of Bellevue University. When he is not being a geek, he enjoys the outdoors with his wife and two children.